Work
My work involves long term engagements with clients.
These have typically involved embedding myself within the product team to develop a cadence of deliverables from user research (UX), identity development, user interface (UI) design, and the production of various assets needed to create a compelling experience with my client's products. Below are a few clients that I have worked with.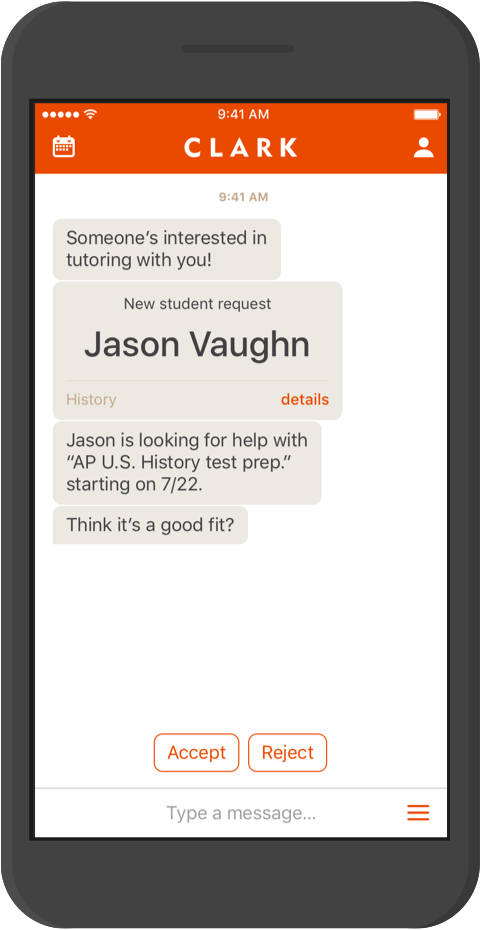 Clark is an ed-tech startup bridging the education gap by providing tools to help independent educators grow their businesses. I provided design and development services to support the initial product launch and marketing campaign. Deliverables included the following.
Marketing site design and development
Social media marketing assets
User acquisition and onboarding experiences
User interface (UI) designs
Email newsletter design and development
During the time of my engagement with Clark, they were in the very early stages of launching their product. Since then they have been acquired by another ed-tech startup.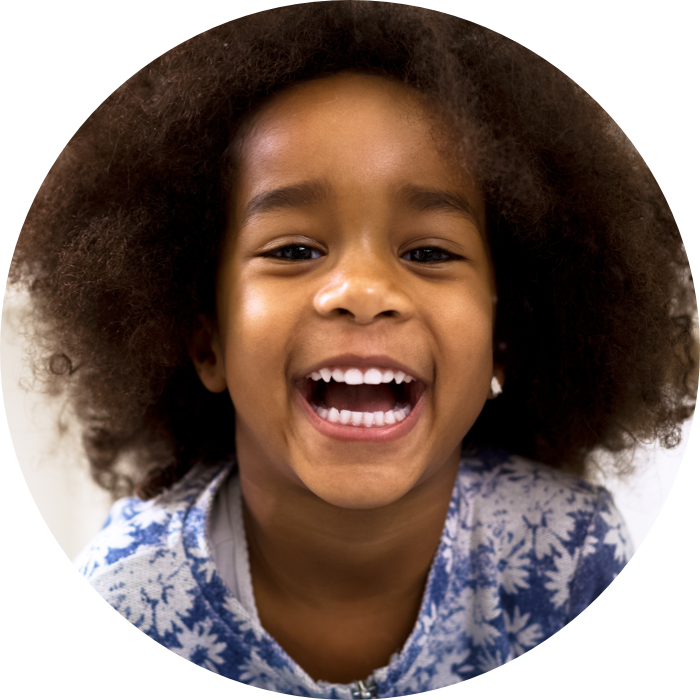 hellosmile is a dental practice management group that provides innovative and compassionate community healthcare. I worked with hellosmile to assist the primary users of their website (parents, providers, and changemakers) in finding the information they need when visiting their site. I did this by redesigning and developing the homepage experience as well as producing additional landing page designs.